Instreetgram
2012 BLOG
GPS tracking + Google Street View + Instagram
= An automated photo stream of the scenery you might have seen.
Instreetgram is an iPhone app, which keep tracking your location and taking pictures from images of Google Street View of your current location.
The app also applies various image filters to the pictures, then posts them to Tumblr or Facebook. The result is an automated Instagram-like photo stream. It is like a record of your daily life in an another world.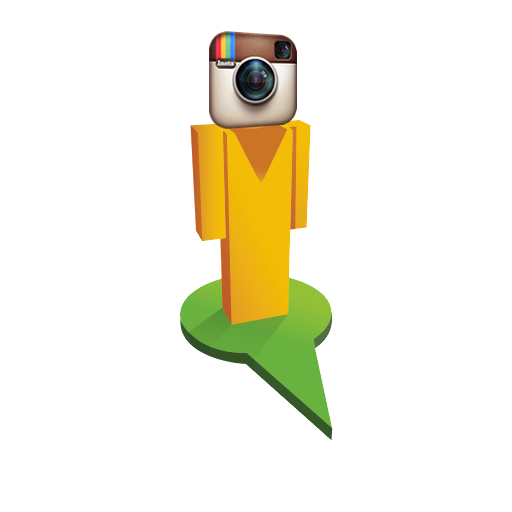 Here is my own Instreetgram:
http://instreetgram.tumblr.com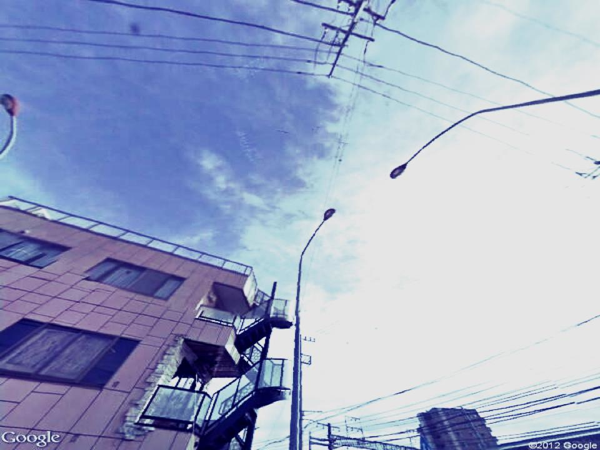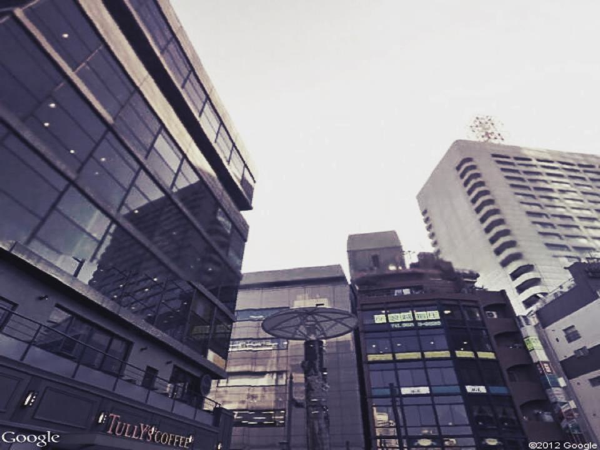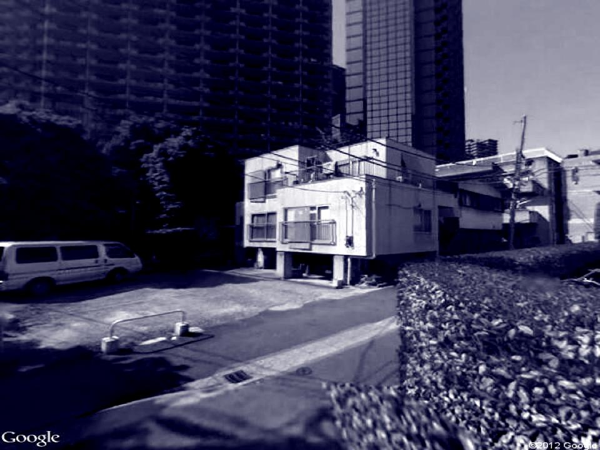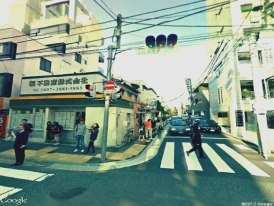 (I couldn't figure out how to post these pictures to Instagram… If you know how, please let me know!)
This project was inspired by Dronstagram project.
日本語での解説はこちら:
http://www.naotokui.net/2012/11/streetgram/